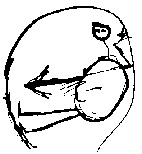 The AMBIENT Project
Atmospheric, quiet, not a lot of changes and not much melody, what is commonly refered to as ambient music has been a part of the DWM idea since the beginning. Indeed, many DWM releases contain tracks that would normally be considered ambient. Our mammoth Ambient Project is an attempt to create the difinitive DWM ambient set of releases.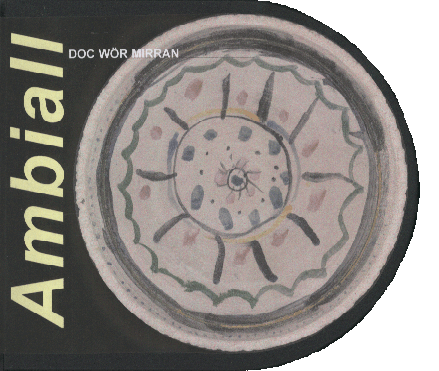 Artist: Doc Wör Mirran
Title: Ambiall
Label: Hand-made Format: 10x CD-R Box Catalog #: Make Twentytwo (MT-561) Release Date: August 31st, 2008
A ten CD-R box set, this release features ten, one-hour long tracks, one per CD, all in a very slow moving, romantic and quiet setting. All packed together in a special box, each CD features full color label printing. Performed by Joseph B. Raimond, Adrian Gormley and Ralf Lexis, with cover and label art provided by Joseph B. Raimond, Jeandra Raimond and Cedric Raimond.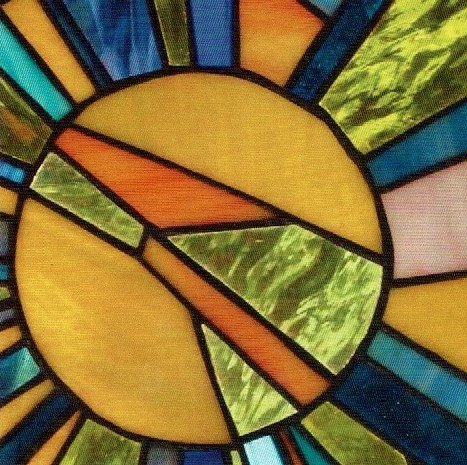 Artist: Doc Wör Mirran
Title: Ambiless
Label: MissmanagemenT Format: CD Catalog #: Have Sixteen (MT-611) Release Date: September 23rd, 2019
A remix of sorts from our gigantic Ambiall set, this CD features shortened versions of the ten tracks from the Ambiall release. Again, with input and inspiration by Ralf Lexis, Joseph B. Raimond and Adrian Gormley. Cover art of a stained glass window by Joseph B. Raimond.