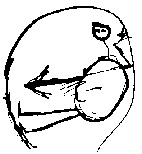 EDGES
Sometime during the fall semester of university studies at San Francisco State Univeristy in 1982, the instructor of a painting class gave Joseph B. Raimond an assignment that would forever alter the artistic course of DWM. What came out of the assignment was a work that would prove to be the beginning not only of one of the trademark styles of Raimond's graphic work over the next two decades, but also one that would lend itself to Raimond's ceramic work and later, would even encompass a series of recordings and writings.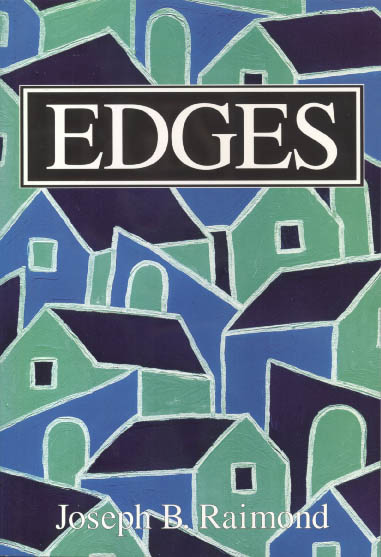 Artist: Joseph B. Raimond
Title:Edges
Label: Mirran Thought Format: Book Catalog #: Read One (MT-447) Release Date: October 4th, 1997
Joseph B. Raimond's first book, this is a collection of poems taken mainly from song lyrics that he wrote for both DWM as well as his former live band, Something To Burn. 120 pages in length, this features Raimond's typical cyncial-doomsday style mixed with a heavy dose of humour. Released to coincide with an exhibition of Edges paintings and ceramics at the Nachbarschaftshaus in Nuernberg.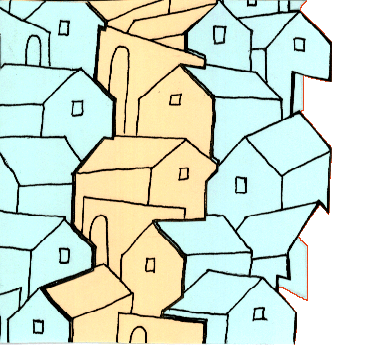 Artist: Doc Wör Mirran
Title: Edges 1 & 2
Label: Hand-made Format: CD-R Catalog #: Make Ten (MT-371) Release Date: April 21st, 1999
The first installment of a series of "Edges" releases, a series of recordings using abrupt, random and uncontrolled methods of composition. Musique Concrete, triggered analog synthesizers, and sampling, the Edges series are meant to augment not only the book of the same name by Joseph B. Raimond, but also the ongoing series of paintings and ceramic works that he has been working on for the last twenty years. Not easy listening, to say the least. Features a hand cut, puzzle cover and tray card utilizing the angular effect of the Edges graphic motif to full effect. Music and art by Joseph B. Raimond and Jeandra Raimond.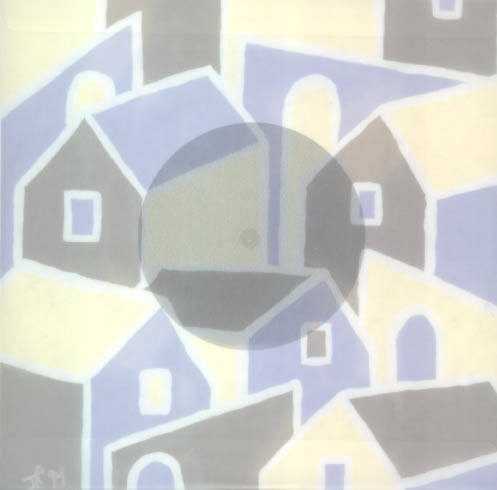 Artist: Doc Wör Mirran
Title: Edges 3 & 4
Label: Marginal Talent Format: 7" Vinyl Single Catalog #: Talent Twenty (MT-464) Release Date: January 15th, 2009
The third release in the Edges series, this vinyl single features the third and fourth recordings, pressed on a 180 gram audiophile single on clear vinyl. A full color cover printed on milky rice paper rounds out this elegant release. All music and art by Joseph B. Raimond.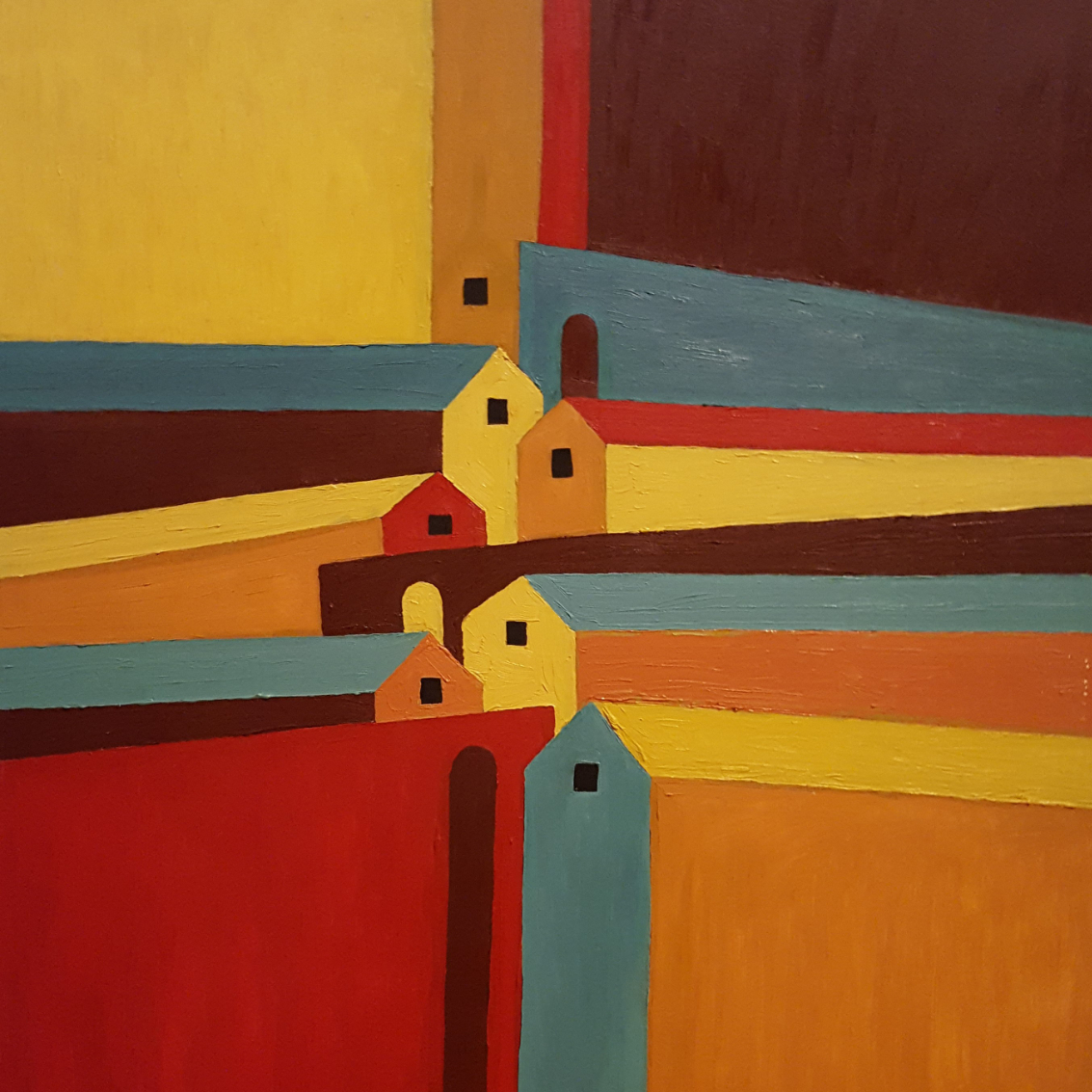 Artist: Doc Wör Mirran
Title: Edges 6 & 7
Label: MT3 Format: Download Catalog #: The Eighththth Download (MT-583) Release Date: June 2nd, 2018
Parts 6 & 7 of the Edges series of recordings are featured on this little release. Originally planned as a 5" vinyl release many years ago, these two tracks combined are barely three minutes. Quality, not quantity! Featuring Joseph B. Raimond, Peter Schuster, Jeandra Raimond and John Mervin. Downloadable at Bandcamp.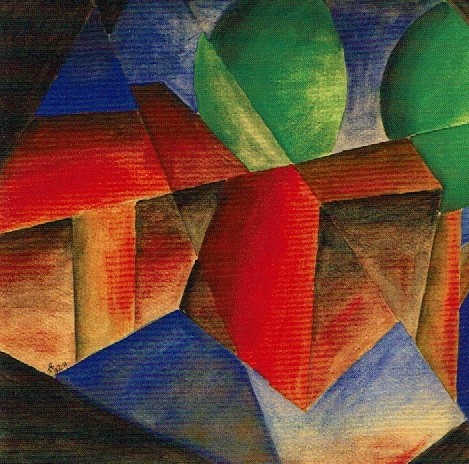 Artist: Doc Wör Mirran
Title: Edges 8 & 9
Label: MissmanagemenT Format: CD Catalog #: Have Thirteen (MT-605) Release Date: July 15th, 2018
Finally seeing the light of day, parts 8 & 9 of the ongoing and occasional Edges series of recordings were recorded in July 1996, and released more than twenty years later! Cover art is even older, from the very first Edges series of watercolors painted in 1982 in California. Very minimal analog synthesiser sounds, featuring Peter Schuster and Joseph B. Raimond.