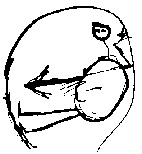 INDUSTRIES
Harsh experimental vinyl releases, always limited to 23 copies, individually cut, featuring hand-made covers.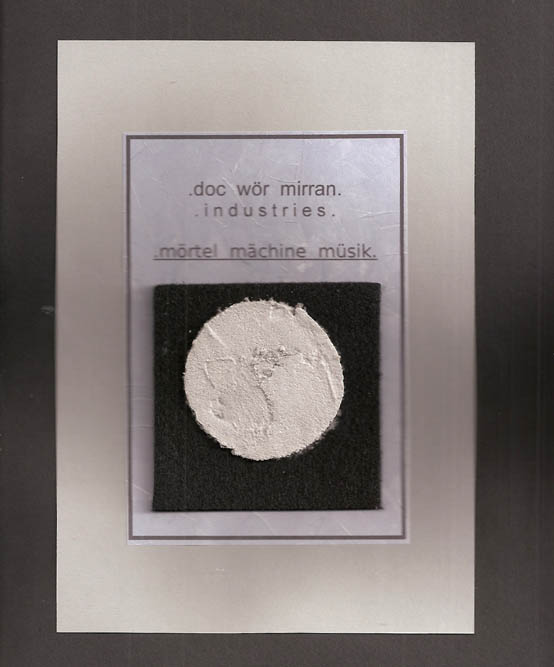 Artist: Doc Wör Mirran Industries
Title: Mörtel Mächine Müsic
Label: Marginal Talent Format: Vinyl 10" Catalog #: Talent Twentyseven (MT-593) Release Date: January 3rd, 2016
This one-sided 10", hand cut clear vinyl release features manipulated and augmented "field recordings" of a cement mixer, based upon an idea by .rizla23. Limited, numbered edition of 23 copies, each copy hand pressed with a hand-made cover of paper, felt and cement. DWM on this recording: .rizla23., Joseph. B. Raimond, Frank Abendroth, Frans De Waard and Denise Kusiak. Lou would have been proud.