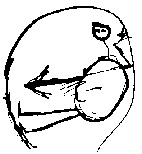 PICTURE DISCS
As lovers of vinyl, DWM has always been interested in offering exclusive tracks on all kinds of strange and fun vinyl, be it colored vinyl, shaped records, or picture discs. Usually limited, get them while you can!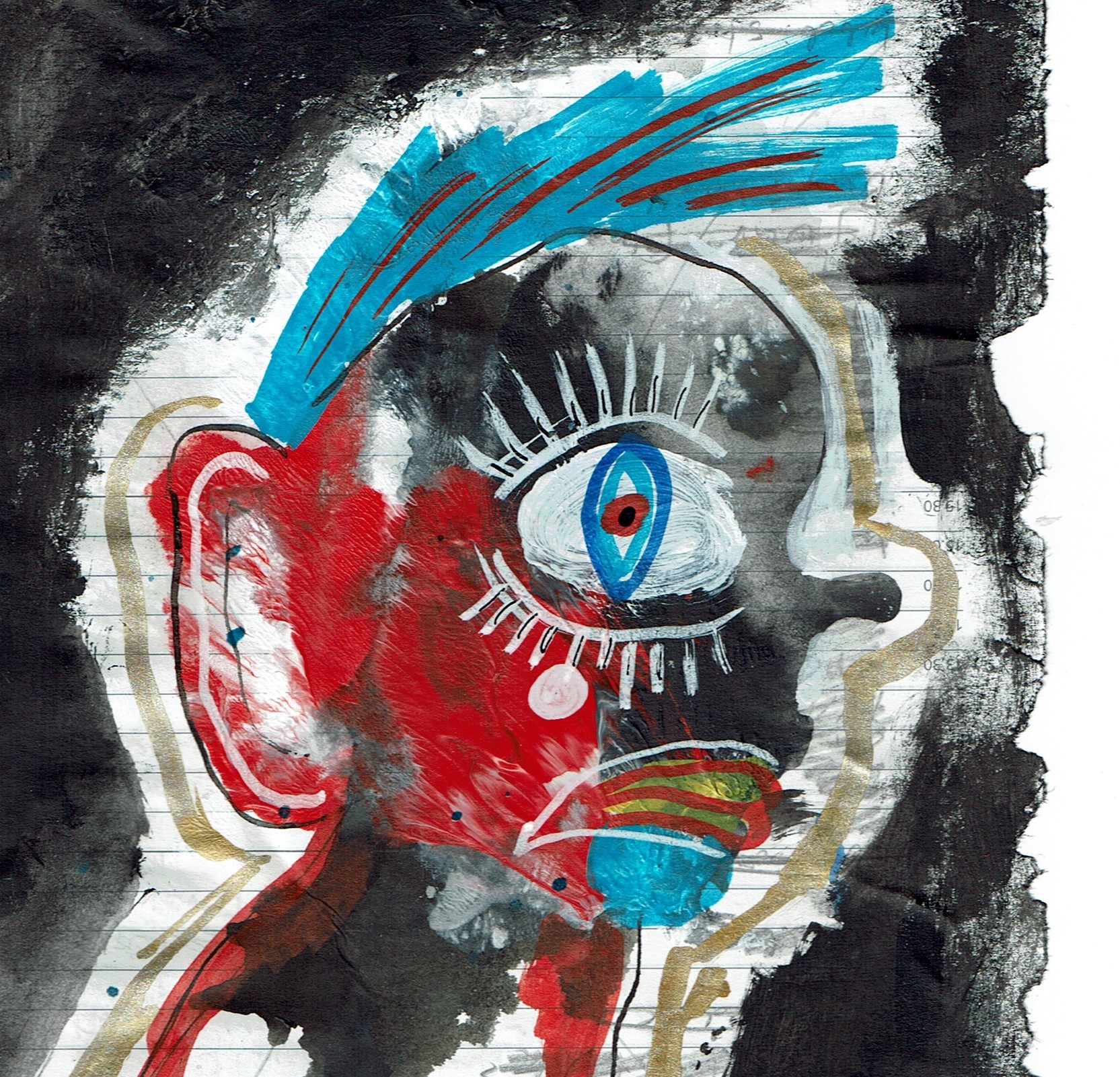 Artist: Doc Wör Mirran
Title: Ancient Future
Label: Marginal Talent Format: Picture Vinyl 7" Catalog #: MT-616 Release Date: July 31st, 2018
Quickly recorded and released (something DWM is not known for!), "Ancient Future" is a one sided picture disc vinyl single, limited edition of up to 23 copies. Available only here through our DWM homepage, or through our discogs or Facebook sites, each ordered copy has the buyer's name and the copy number included on the white back of the single and is also hand-signed in silver ink. Featuring Adrian Gormley, .rizla23., Joseph B. Raimond, Michael Wurzer, Stefan Schweiger, Licht-ung and Ralf Lexis. Cover by Joseph B. Raimond, hand-made packaging and stamped lettering by .kollektiv 23.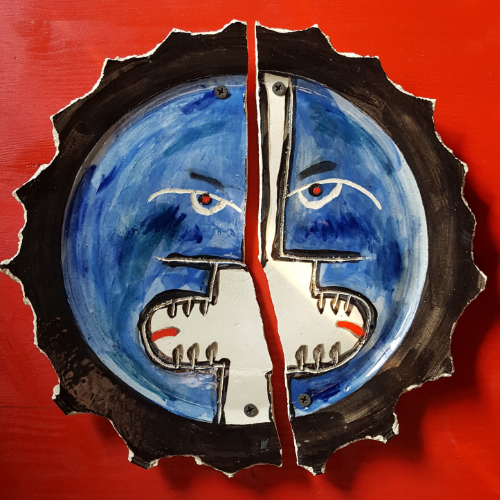 Artist: Doc Wör Mirran
Title: Hiraeth / The Dark Side of the Dampfnudel
Label: Clockwork Tapes Format: 12" Picture Disc Catalog #: CT- 23 Release Date: November 16th, 2020
Never thought that bagpipes could successfuly be used in experimental music? Guess again! These two songs stem from the mammoth "Progressive Punk" series of recordings, and are exclusive to this release. Pressed around the outer edge of a clear vinyl disc, each side of the record has corresponding artwork printed onto the disc. Limited edition of only 44 numbered copies. This time around, featuring Reinhard Bauer, Michael Wurzer, Stefan Schweiger, Alex Kammerer, Conny Eirich, .rizla.23, Joseph B. Raimond and Adrian Gormley.