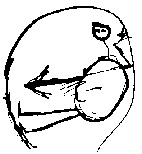 Unauthorised Recordings
These recordings were released without the prior knowledge nor consent of DWM, and are therefor not considered official DWM releases.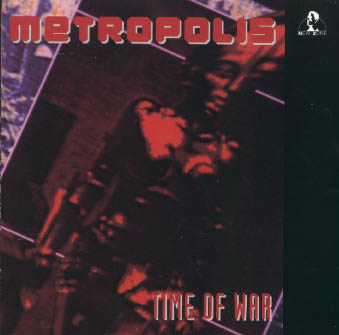 Artist: Metropolis
Title: Time Of War
Label: Technoclub Format: CD Catalog #: Nez 17 Release Date: Unknown
A techno album released on CD that used samples from DWM's "Slow" album, released on Ache Records many years ago. Not a bad album, would have been nice to have at least a credit on the cover. Interesting in that this was the first time DWM was digitalized and released on CD. Supposedly also released on vinyl.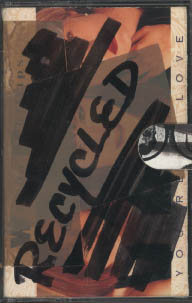 Artist: Doc Wör Mirran
Title: Recycled
Label: RRRecords Format: Tape Catalog #: Unknown Release Date: Unknown
A cool concept, to take recordings, change them, and then record them onto shitty prerecorded cassettes, therefor reclycling them. Sound source for this recording was a demo cassette sent to Ron at RRR, which he then released in this series. No problem really, but if we had known, we could have worked on a cover idea with RRRecords and it would have been an official release.