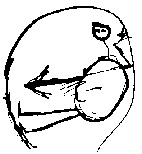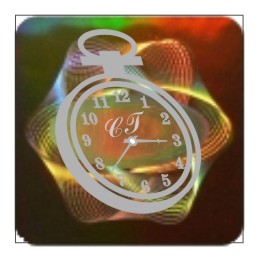 CLOCKWORK TAPES
Clockwork Tapes is a a Nürnberg area label, owned by Michael Wurzer, that originally only released cassettes before stopping in 1991. Twenty years later, Michael revived the label and began releasing CD-Rs and vinyl. Michael himself has contributed to many DWM recordings over the years. He also is also very active in the Nuernberg area industrial and experimental scene with his own projects Kopfschmerztablette, Kiev Asperin N and Deutches Kulturgut. Limited editions with innovative packaging are Clockwork Tapes specialties.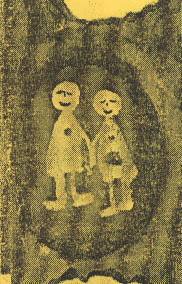 Artist: Doc Wör Mirran
Title: Distrust
Label: Clockwork Tapes Format: Cassette Catalog #: --- Release Date: 1990
This cassette only release came out on Michael Wurzer's Clockwork label in 1990, shortly before he stopped the label for twenty years! Sixty minutes long, it features two long pieces on side one and several shorter tracks on the second side. More experimental in nature, it features performances by Joseph B. Raimond, Peter Schuster, John Eberly, Michael Wurzer, Adrian Gormley, Denise Pawlak now Kusiak, Donna, Theodor T. ThrongoMob, Frank Abendroth and Rich Ferguson. Recorded in 1990 in Nuernberg, Germany, and China!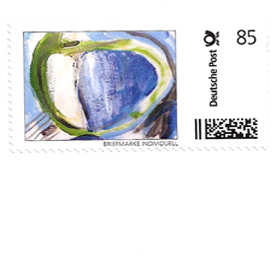 Artist: Doc Wör Mirran
Title: Technodelia
Label: Clockwork Tapes Format: CD-R Catalog #: CT-21 Release Date: January 29th, 2015
Much quieter and, as one reviewer put it, somehow happier than the usual DWM recording, this is a keyboard dominated release, and even touches a bit in the direction of drum and bass. Released on the revived and revamped Clockwork Tapes label out of Nuernberg, it is a limited, numbered edition of forty copies, each featuring a unique, one of a kind postage stamp depicting artwork by Joseph B. Raimond. The artwork itself is glued into the packaging, a special CD mailing envelope. Only available by mail from Clockwork Tapes, get it while you can. After the CD is sold out, will be rereleased as in MP3 format only. Featuring the work of Joseph B. Raimond, Stefan Schweiger, Cedric Raimond, Ralf Lexis, Michael Wurzer and .mario.
.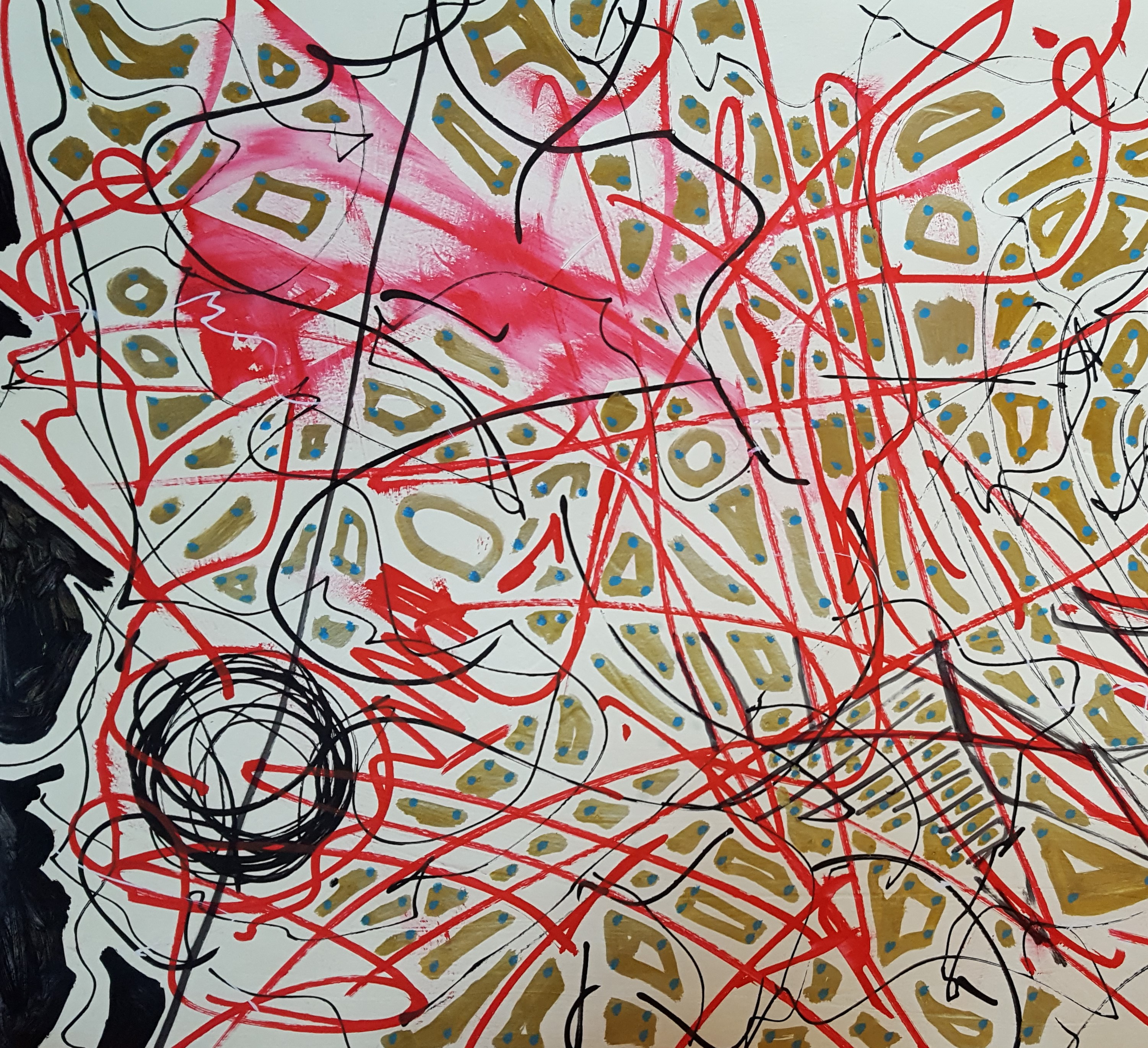 Artist: Doc Wör Mirran
Title: Covfefe Live
Label: Clockwork Tapes Format: Cassette Catalog #: CT- 22 Release Date: April 22nd, 2018
This almost 50 minute long recording was recorded live at the Braille Satellite Festival near Vilnius, Lithuania on Saturday, July 27th, 2017. After a two-day road trip through Poland and getting slightly lost in Belarus, only to be turned back to Poland at gunpoint ( a bit of exageration here! Actually, the Belarus border police and their guns were very friendly!), DWM finally arrived at the beatifully green festival grounds and very hungry mosquitos and put on a fantastic set of spaced out expermimental DWM noise. A journalist there later wrote that DWM was the "highlight so far of the festival season"! Featured on this recording are Stefan Schweiger on teramine and samples, Michael Wurzer on synth and samples, and Joseph B. Raimond on guitar and bass, with Harald Sack Ziegler guesting on french horn on the last two tracks. Musically, this recording features a live version of the 2017 studio recording "Covfefe", a statement to the challenging political landscape we find ourselves in in the first part of the 21st century. Not recommended for repulicans, Brian Ladd, Ted Nugent or other forms of right wing political and moral retardation. Limited edition of 16 copies, recorded on an orange plastic C-60 cassette, and packaged in an old automobile cassette player which was hand painted by Michael Wurzer.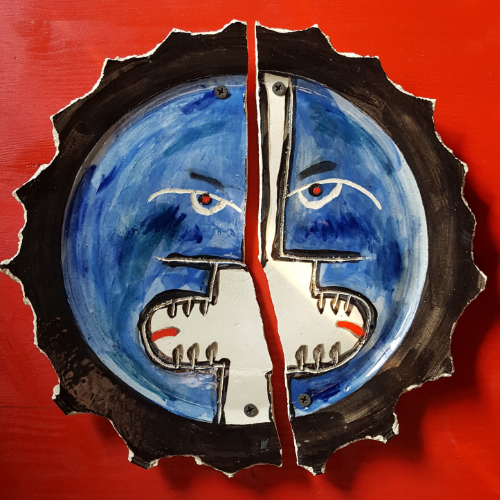 Artist: Doc Wör Mirran
Title: Hiraeth / The Dark Side of the Dampfnudel
Label: Clockwork Tapes Format: 12" Picture Disc Catalog #: CT- 23 Release Date: November 16th, 2020
Never thought that bagpipes could successfuly be used in experimental music? Guess again! These two songs stem from the mammoth "Progressive Punk" series of recordings, and are exclusive to this release. Pressed around the outer edge of a clear vinyl disc, each side of the record has corresponding artwork printed onto the disc. Limited edition of only 44 numbered copies. This time around, featuring Reinhard Bauer, Michael Wurzer, Stefan Schweiger, Alex Kammerer, Conny Eirich, .rizla.23, Joseph B. Raimond and Adrian Gormley.