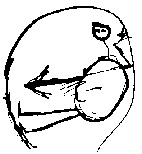 Nostalgie De La Boue
Nostalgie De La Boue is a fine internet label based out of Ivory Coast. Featuring many of the worlds most renowned experimental and electronic artists, these releases feature fine cover art and free music, to download or stream.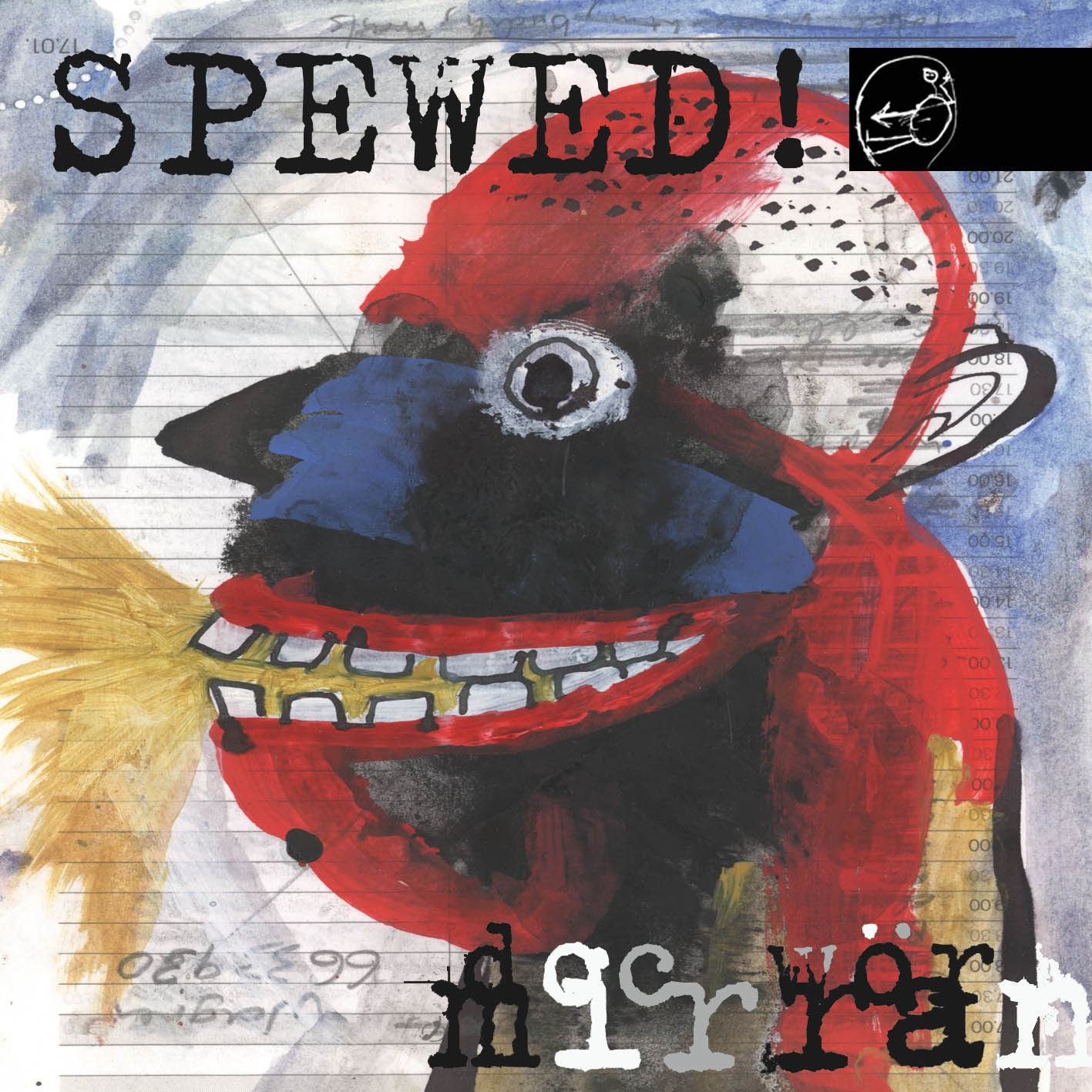 Artist: Doc Wör Mirran
Title: Spewed!
Label: Nostalgie De La Boue Format: MP3 download Catalog #: ndlb#38 Release Date: December 1st, 2013
Our first release on this fine label features three songs with a total of about 14 minutes. "Ambi" is a relatively quiet track from the massive "Ambiall" sessions. "Zube Tube Lube" is one of the harder DWM tracks recently recorded, while "More Florence" is an experimental jazz piece recorded in Italy featuring Adrian Gormley on sax. Art and other sounds by Joseph B. Raiimond.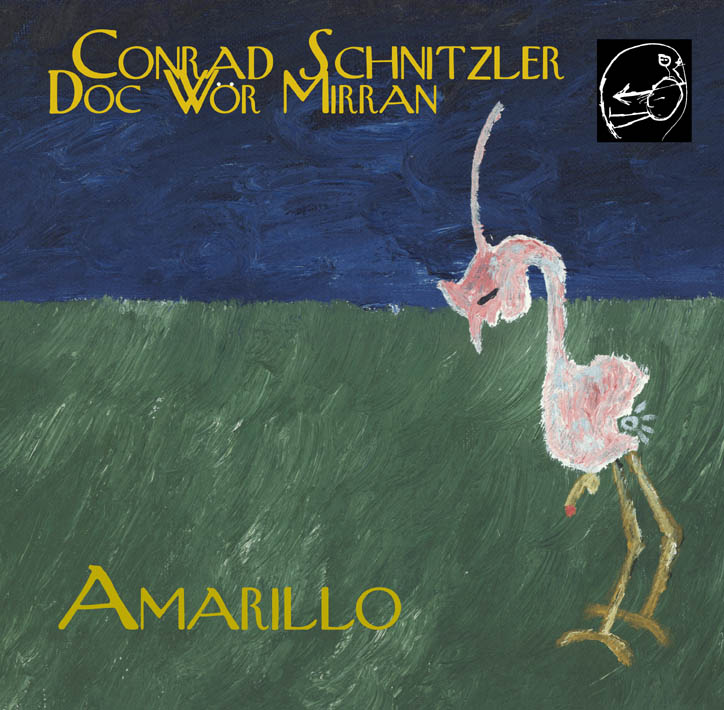 Artist: Conrad Schnitzler & Doc Wör Mirran
Title: Amarillo
Label: Nostalgie De La Boue Format: MP3 download Catalog #: ndlb#46 Release Date: June 1st, 2014
This release contains two tracks recorded together with our late friend Conrad Schnitzler, who began his career in the early version of ambient/krautrock band Tangerine Dream, leaving after one album to form Kluster, and since then having recorded and released literally hundreds of releases, on all virtually all formats. His influence on the German experimental scene cannot be overestimated, and it is an honour for DWM for having worked with him. These two tracks feature the clear, minimal nature of much of Conrad's work, combined with the weirdness of DWM. Featured on this recording are Conrad Schnitzler, Joseph B. Raimond and Adrian Gormley.