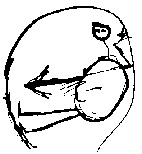 Attenuation Circuit
Attenuation Circuit is a fine label based in Augsburg, Germany. What makes AC stand out over other labels in the experimental scene are their attention to fine packaging and cover art. Most releases come in special open up boxes that feature covers printed on rice paper. Most releases contain special, hand painted inserts as well. DWM is proud to be a part of this fine label.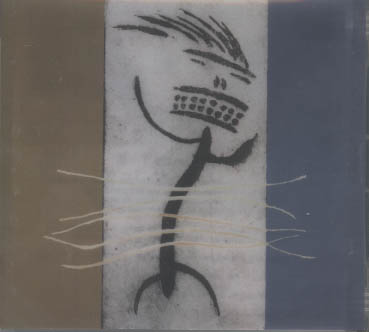 Artist: Doc Wör Mirran
Title: Mask
Label: Attenuation Circuit Format: CD-R Catalog #: ACR1017 Release Date: April 1st, 2012
Recorded quasi live in DWM's first ever rehearsal and recording studio "Smells Like Fischer To Me" studios, this release is quite different from most DWM recordings, being sort of a mix between ambient electronic and tribal/world music. Featuring the live, improvised musical contributions of Joseph B. Raimond, Peter Schuster, Stubs, Knut Friebel, Helmut Burghart and Kid G., the backing tracks used during the live recording were by Frans De Waard, Laurent Gabiot, Klaus Jochim and Emil B. Recorded in 1994 at the same time as the three cassette box set Attention Spam and the normal cassette Deformed, this is also similar in musical style. Full color cover printed on rice paper, packed in a very nice clear plastic box and featuring several inserts. Cover art from the Mask series of etchings by Joseph B. Raimond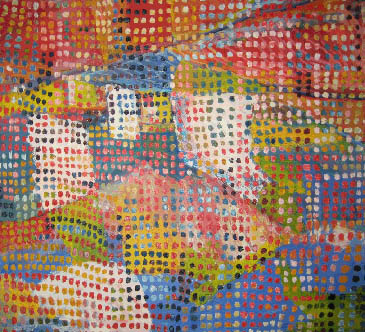 Artist: Doc Wör Mirran
Title: Symphony In A(nnoy)
Label: Attenuation Circuit Format: CD-R Catalog #: ACR1018 Release Date: November 11th, 2015
Recorded from 1987 to 1993, this gem remained unreleased for years. Originally planned as a double vinyl LP, it has finally seen the light of day as a digital release, including the original album art, on the fine Attentuation Circuit label from Augsburg. Limited to 50 copies in this format, once sold out it will then be available as a download only release. Very experimental in nature, it features the talents of Joseph B. Raimond, Bernard H. Worrick, Ralf Lexis, Adrian Gormley, Frank Abendroth, Michael Wurzer, Eric Hysteric, Peter Schuster, Namm, Jeannette Gustavus, Jeandra Raimond, Frans De Waard, Ron Lessard and Ski-King.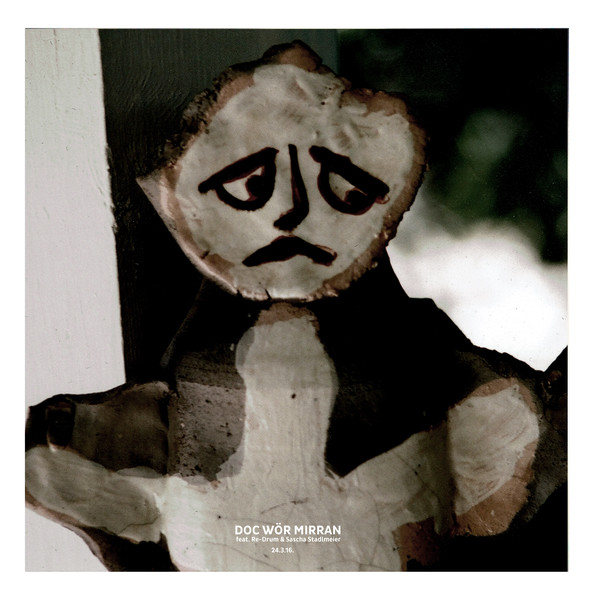 Artist: Doc Wör Mirran featuring Re-Drum and Sascha Stadlmeier
Title: 24.3.16
Label: Attenuation Circuit Format: LP Catalog #: ACW106 Release Date: October 27th, 2017
Our major release for 2017, this is a vinyl only album of improvised, experimental and ambient music, recorded on the 24th of March in 2016. Featuring Sascha Stadlmeier on guitar, bass, objects, cover layout and inlay graphics, Adrian Gormley on cover art, Joseph B. Raimond on guitar, bass, graphics and mixing, Pavel Aleshin on sounds and objects, Michael Wurzer on synth and Stefan Schweiger on theramine and percussion. Limited, numbered edition of 300 on clear vinyl, including a full color insert.