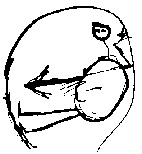 TESENDALO
Tesendalo is the brainchild of Peter Schuster, who himself also has recorded under the name Die Rache and was a member of the important Nuernberg area industrial band PCR as well as appearing on many DWM releases.He also runs the label Prion, which has released several DWM releases over the years. Whereas his other projects were often harsher musically, Tesendalo was always conceived of being more an ambient project. Several split releases with DWM have been released over the years as well as several outright collaborations. Besides the releases listed here, be sure to check out the DWM Momentum series as well as the Not Recorded project.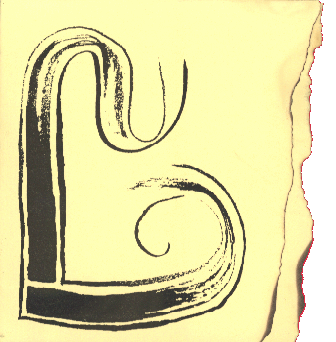 Artist: Doc Wör Mirran & Tesendalo
Title: Phire
Label: Hand-made Format: CD-R Catalog #: Make One (MT-329) Release Date: July 1st, 1996
This release was the first release on the Mirran Threat sub-label Handmade, which are individually recorded CD-Rs with hand-printed and assembled covers. Musically, it consists of one almost hour long track of very slow moving ambient music, not unlike the CDs of Ambiall which was recorded and released a full decade later. Featuring performances by Peter Schuster and Joseph B. Raimond. Each cover is individually burned. For the first ten years or so this release, like all other on Handmade, came with printed paper labels, but after some complaints that the paper labels made the CD-Rs unplayable, all Handmade releases switched to printed, full color labels.
Artist: Doc Wör Mirran & Tesendalo & Telepherique
Title: Schaschlik
Label: MSBR Format: 7" Catalog #: MR-15 Release Date: October 5th, 1996
These two tracks were recorded in July 1995 with both Tesendalo and Telepherique, the industrial band out of Wuerzburg that has since made quite a name for itself in the industrial/experimental scene. Quite noisey, this is a limited edtion of 100 copies on clear vinyl. Special packaging includes several artworks done by members of Telepherique and Tesendalo as well as various pieces of garbage, all held together with the single and cover by means of a nut and bolt going through the whole package.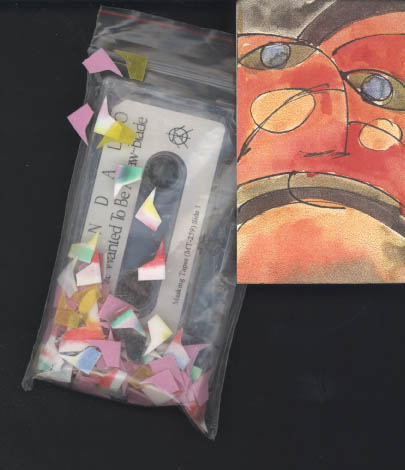 Artist: Doc Wör Mirran / Tesendalo
Title: Songs That Wanted To Be Saw-blades
Label: Masking Tapes Format: Cassette Catalog #: MT-259 Release Date: September 10th, 1999
Two fifteen minute tracks each from Tesendalo and DWM on this split release, each titled "A Song That Wanted To Be A Sawblade". Ambience pure, with fun packaging make this another memorable and unique release. DWM this time Joseph B. Raimond on all instruments, and Tesendalo is Peter Schuster. By the way, the cover answers that age-old question floating around the MT offices for so many years: just what should we do with all those little plastic things left over from when we cut sawblades?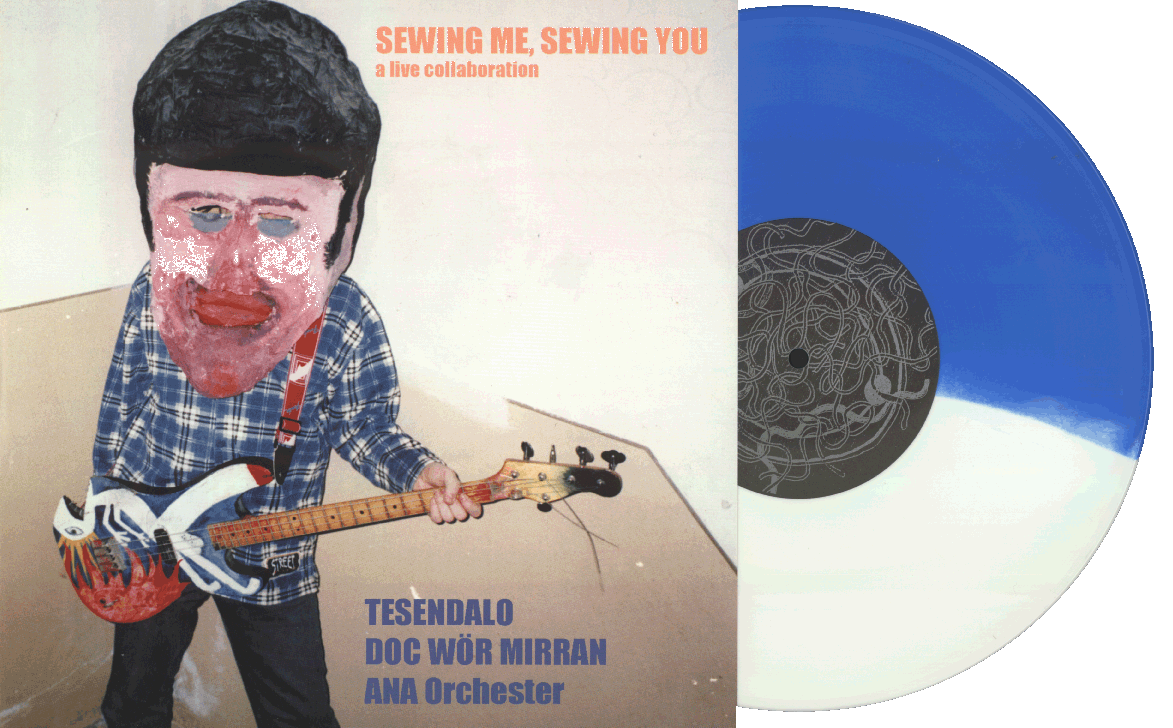 Artist: Doc Wör Mirran & Tesendalo & ANA Orchester
Title: Sewing Me, Sewing You
Label: Marginal Talent Format: Vinyl 10" Catalog #: Talent Eight (MT-500) Release Date: December 20th, 1999
It has become a label tradition to commemorate MT Undertainment anniversaries with a DWM release. In this case, to celebrate not only the 500th MT release (!), but also the fifteen year anniversary of the founding of MT, we offer this live collaboration 10" recording of DWM, Tesendalo and the ANA Orchester. Recorded June 23rd, 1998, in Munich, Germany, it was the first ever live concert by DWM, as opening act for Sonic Youth and Sean Lennon. Two tracks, one on each side in perfect sound quality, packaged as a 10" vinyl record that is half white, half blue, and a full color cover with extensive liner notes round out this extraordinary release.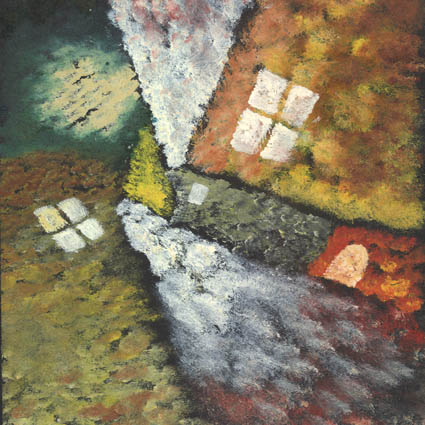 Artist: Doc Wör Mirran & Tesendalo
Title: Themes For Walden
Label: Hand-made Format: CD-R Catalog #: Make Eighteen (MT-571) Release Date: August 20th, 2013
These four ambient tracks were inspired by both Henry David Thoreau's "Walden", a classic in American literature, as well as B.F.Skinner's "Walden Two". Imagine a utopian world, without money, without banks, managers and CEOs, where everyone looks after each other, where creating art is actually appreciated, where children are cared for and loved, and don't have to die of starvation. This is the soundtrack for that world. Recorded in 1997.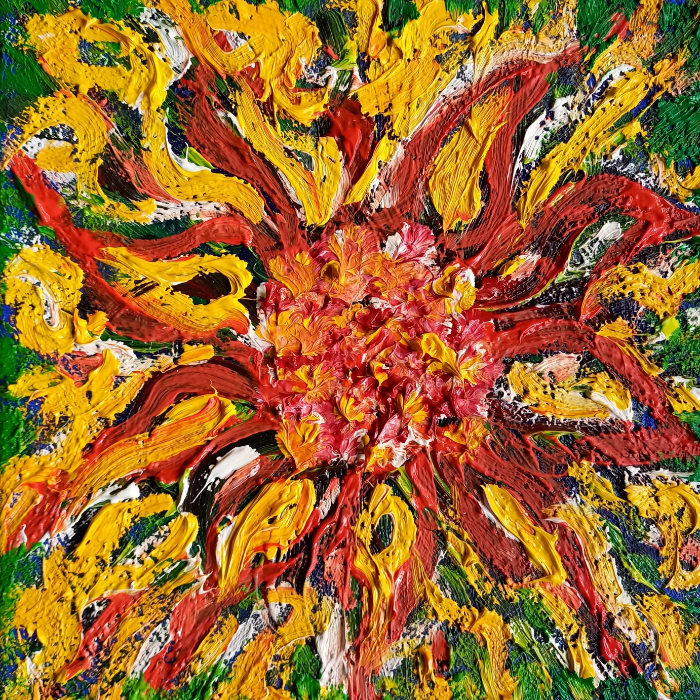 Artist: Doc Wör Mirran & Tesendalo
Title: Suspacious
Label: Marginal Talent Format: CD Catalog #: Talent Forty-Eight (MT-654) Release Date: March 30th, 2023
This is a mini CD of three ambient-oriented tracks, recorded in 1998 at Two Car Garage Studios in Fürth. Previously unreleased, they document the last-ever collaboration between these two prolific artists. Featuring sound by Joseph B. Raimond and Peter Schuster, with all graphics and photography by Conny Eirich. Edition of 100 copies, including insert.